Affordable Counseling Services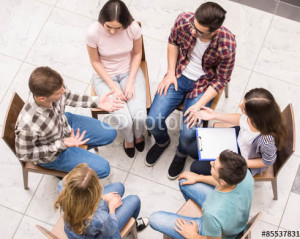 Creative Counseling Services offers a variety of substance abuse and mental health treatments that are affordable for clients who have legal charges, as well as individuals who are seeking personal self-help. Our counseling services, are offered from our Fort Collins counseling office, our Loveland counseling office and our Greeley counseling office.
Our non-DUI counseling services include:
Relapse Prevention Counseling
Cognitive Behavioral Therapy

Individual and Group Counseling
Mental Health Evaluations for Court and Probation

Co-Occurring Disorders Group
Substance Abuse Evaluations for Court and Probation
We accept Medicaid and can work with several funding sources.
Call today for more information or to schedule your intake and get started.
Fort Collins Counseling Services:
Loveland Counseling Services:
Greeley Counseling Services: