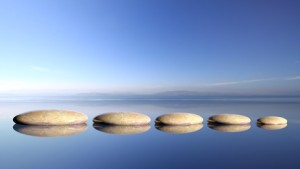 Creative Counseling Services offers Level II Four Plus treatment from our Fort Collins DUI counseling office, our Loveland DUI counseling office and our Greeley DUI counseling office.
We are licensed by the State of Colorado (Office of Behavioral Health) to provide Level II Four Plus treatment services at all three of our northern Colorado DUI counseling offices.
You can begin attending Level II Four Plus assessment and treatment prior to sentencing for your DUI. The Level II Four Plus assessment is used to tailor treatment to your needs. You will NOT have to complete the traditional Level II Education and Therapy again.

Treatment you do with our agency prior to sentencing will count toward your court requirements, as well as the requirements of the DMV to get your license back. We are here to help make this stressful and often times overwhelming process more manageable.

We can provide you with an Affidavit of Enrollment for the DMV to be able to drive while completing classes.
We offer a variety of specialized group and individual therapy services for the Level II Four Plus treatment program. We will work with you to find days and times to fit your schedule.
We offer affordable treatment options and work with several funding sources. We also accept MEDICAID and Kaiser Insurance.
Call today for more information or to schedule your assessment and get started.
Fort Collins DUI Level II Education & Therapy:
For Loveland DUI Level II Education & Therapy:
Greeley DUI Level II Education & Therapy: