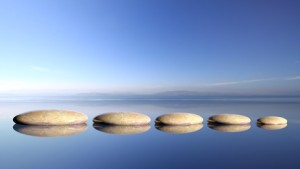 Creative Counseling Services offers DUI Education and treatment from our Fort Collins DUI counseling office, our Loveland DUI counseling office and our Greeley DUI counseling office.
We are licensed by the State of Colorado (Office of Behavioral Health) to provide DUI Level I Education sessions.
Level I Education sessions are 12 hours total and are completed over the course of 3 days.
Classes are offered once a month and held over Friday/Saturday/Sunday.
You will receive your completion paperwork immediately following completion of the class.
Registration is simple and completed over the phone. Please have your Probation Officer's name and case number available if you have one.
Call today for more information or to register for our next Level I class.
Fort Collins DUI Level I Education:
For Loveland DUI Level I Education:
Greeley DUI Level I Education: